About Us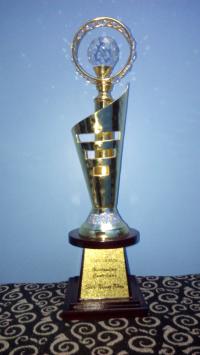 Classic Homes was established in 2010 with the aim of providing professional and value added services to prospective clients in Chennai and abroad. The CEO of the company is Shah Nawaz Khan with immense experience in the realty market and other industries. At Classic Homes, we will ensure transparency and value for money in all transactions making it a worry free and highly productive experience for our clients. This will be achieved by focusing proactively identifying, recommending and by helping clients acquire properties that will give higher Return on Investment and a solid lifetime asset.

Our company is based in Chennai, Tamil Nadu, primarily providing assistance to clients in Selling and Buying, Apartments, Individual Houses, Farmhouses and Builder Floor apartments at very competitive and attractive prices. We are able to offer high quality villas, apartments and plots due to tie up with reputed developers like Hiranandani, Godrej, India Bulls, L&T, Mahindra Lifespaces to name a few. This guarantees properties in prime areas at best prices. Also, we serve clients in Chennai, Middle East, USA and Europe. Clients satisfaction is our priority.

Please contact us through email or telephone for all your requirements. At Classic Homes, the deal is always better!